They went to SXSW and I alI got was this lousy blog
So here I'm sitting at my desk a week after THE WHOLE COMPANY (apart from me) went to SXSW.
It would be easy for me to be bitter, but really there is nothing quite as thrilling as working in the office nude, adjusting everyone's monitor settings just a fraction, or raiding the 'special client booze' for a solo Thursday drinks. Yes, as you can tell I LOVED being the only one left behind.
And it's not like they didn't go and have a ball. After a full on year the team mixed some learning with a lot of 'experiences'. I would call it bonding, but I'm not allowed, so let's call it what it really is - arsing around in America while trying to find out 'what's new, and what's new but a bit silly'. Usually with a beer in hand, it seems.
I asked the team for their insights on SXSW and the big ole' US of A. This, folks, is how Solid State did Texas.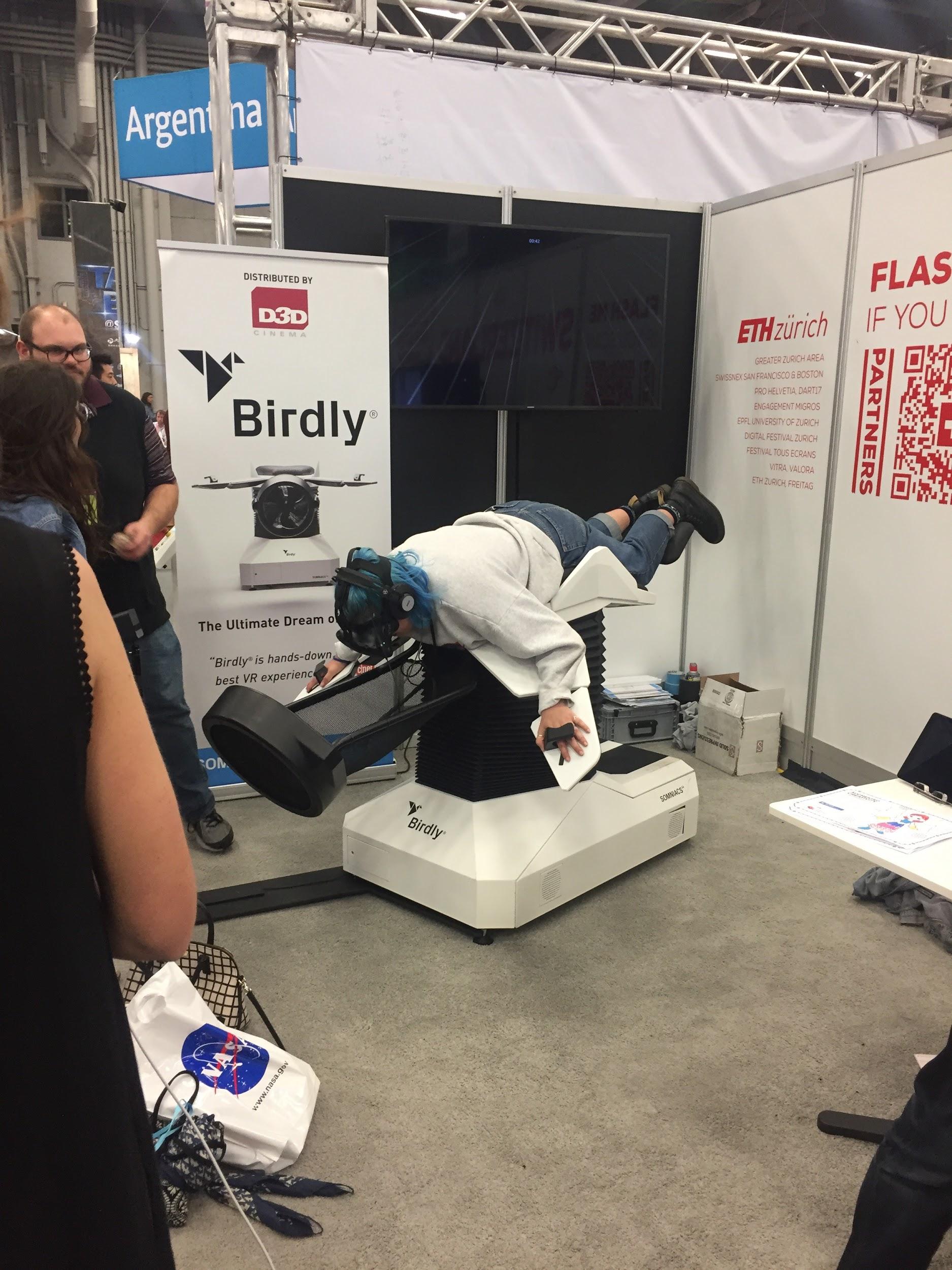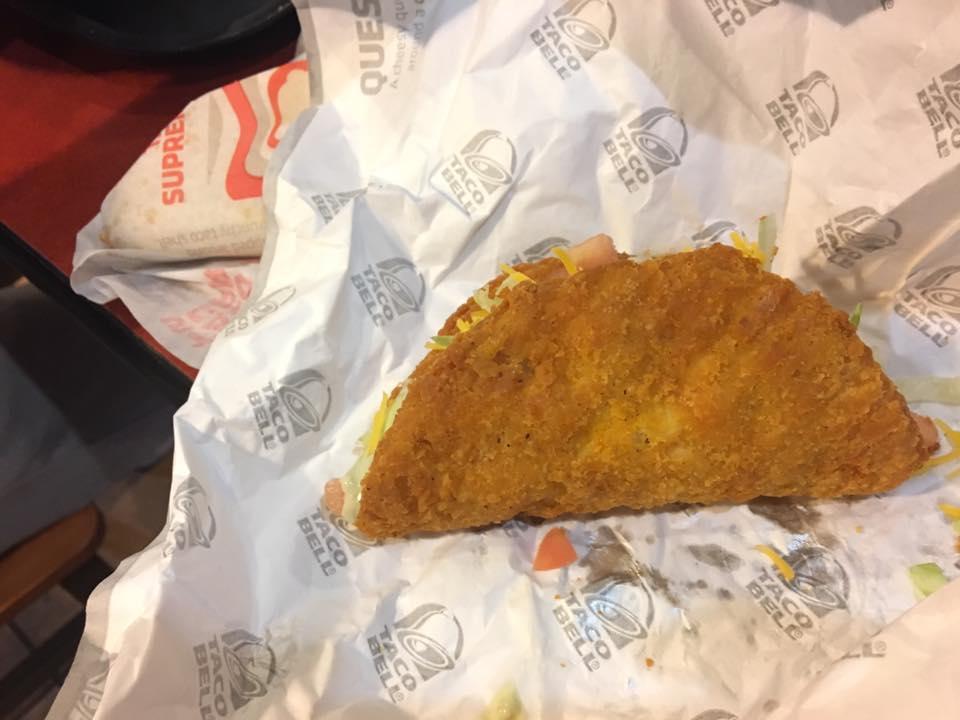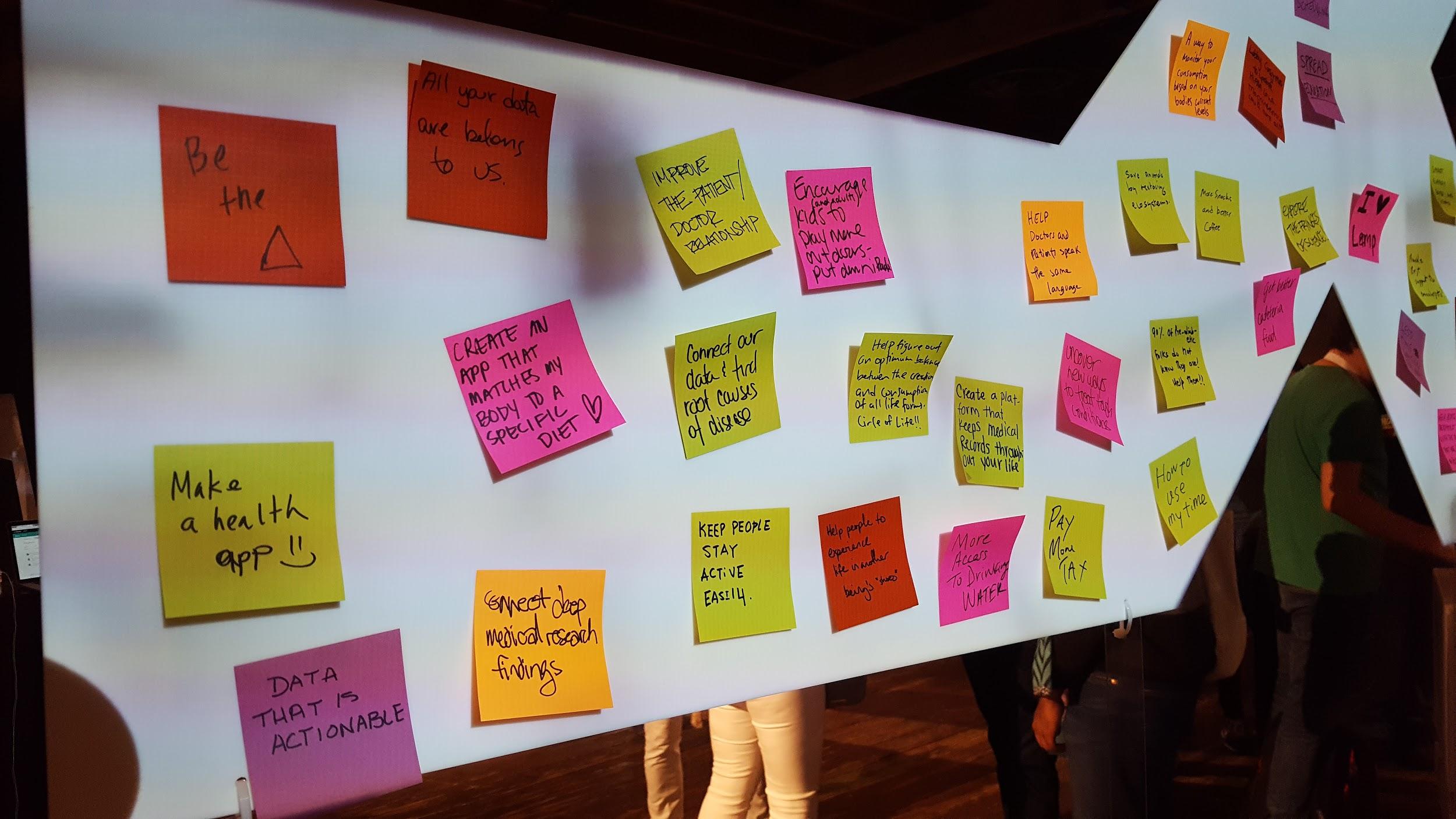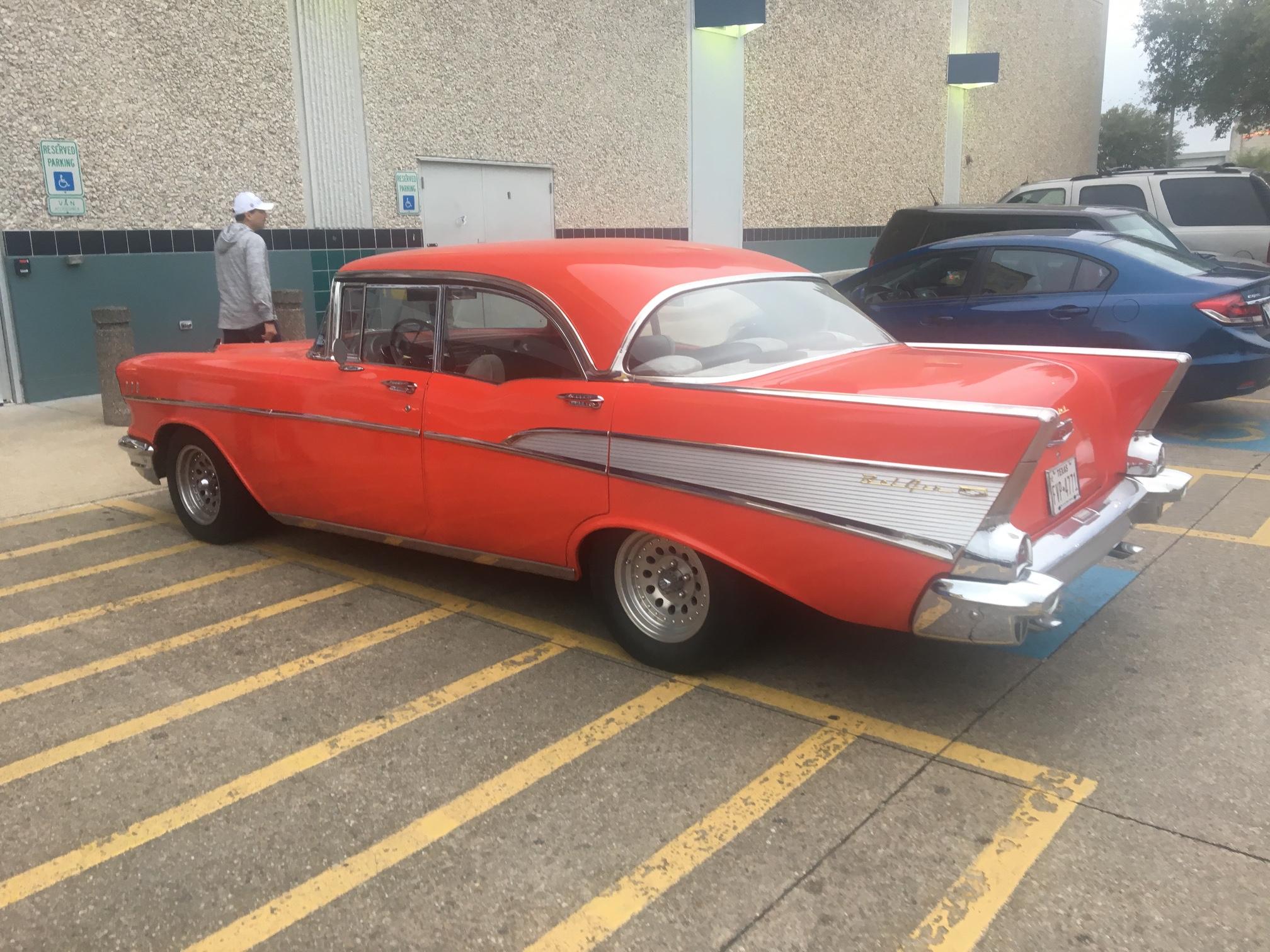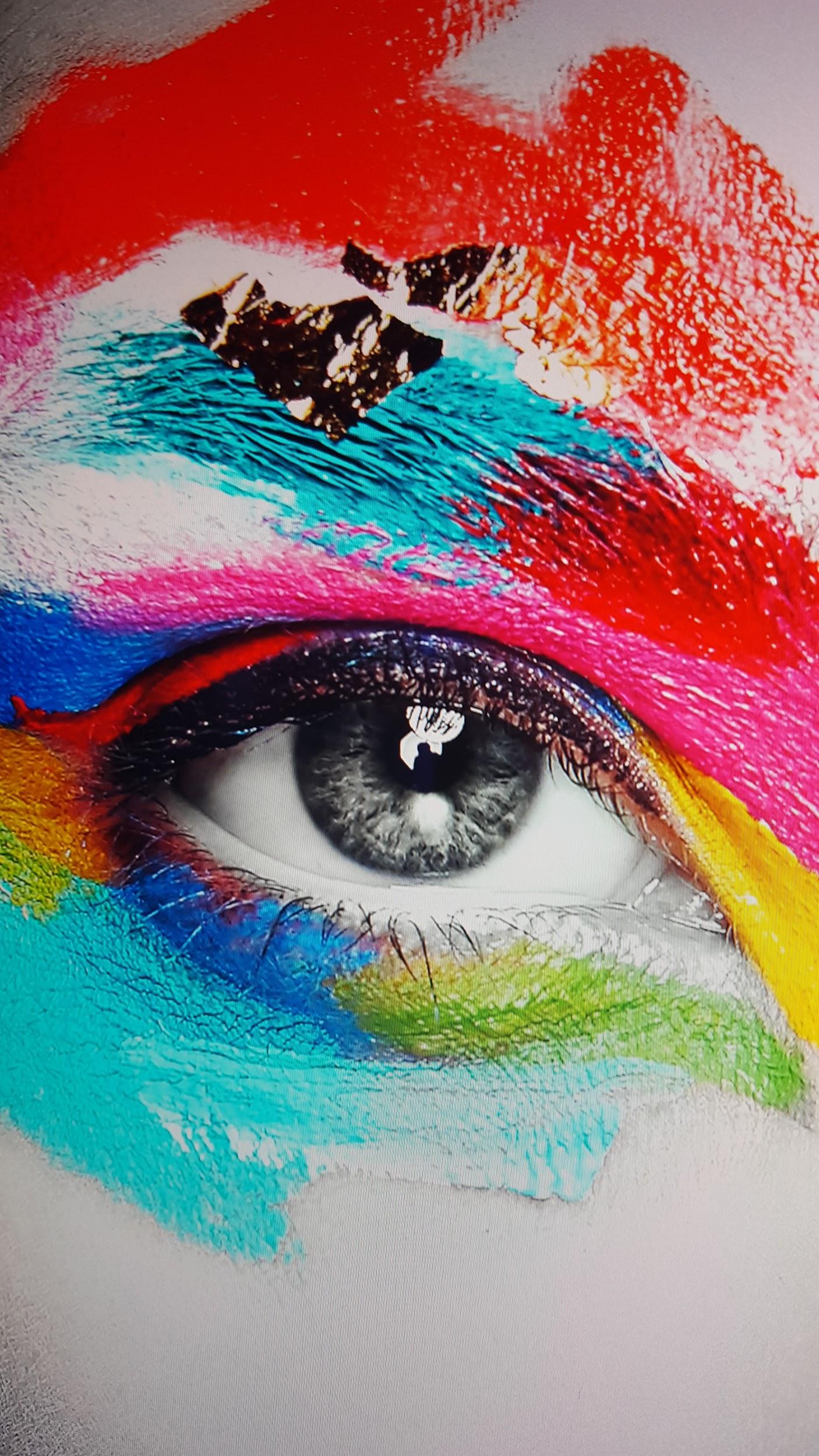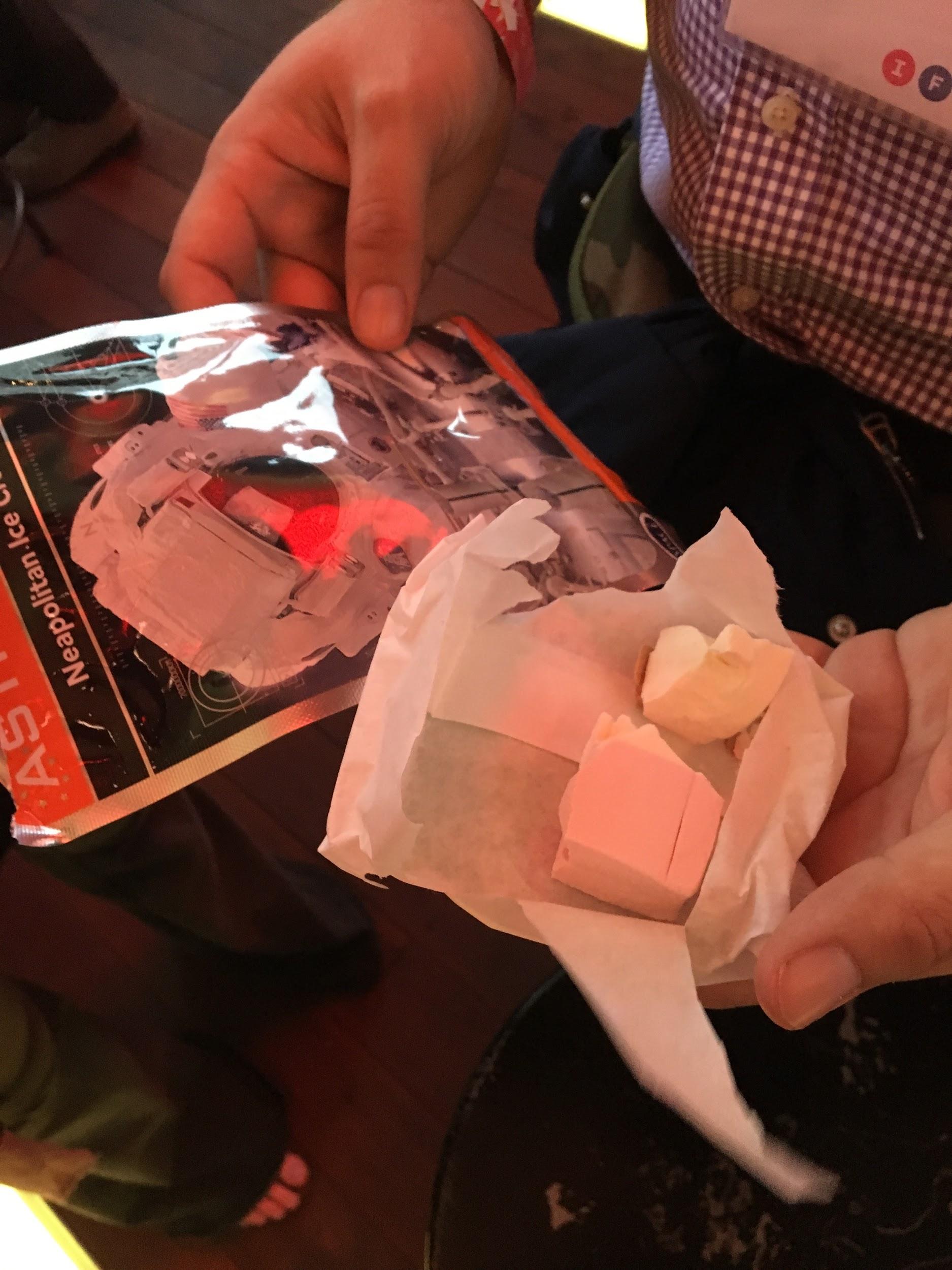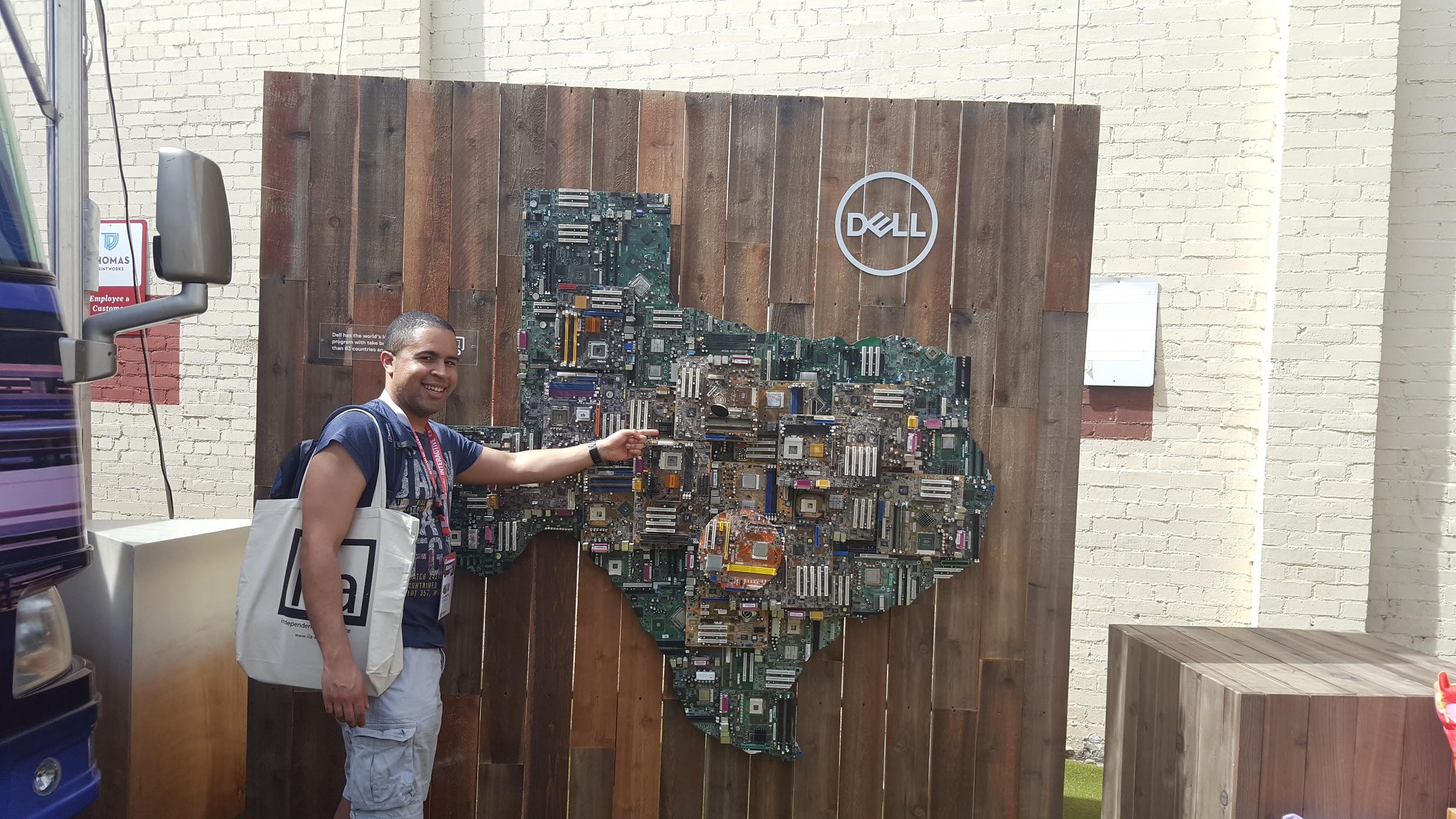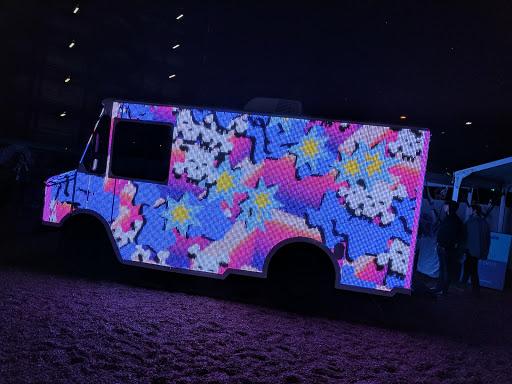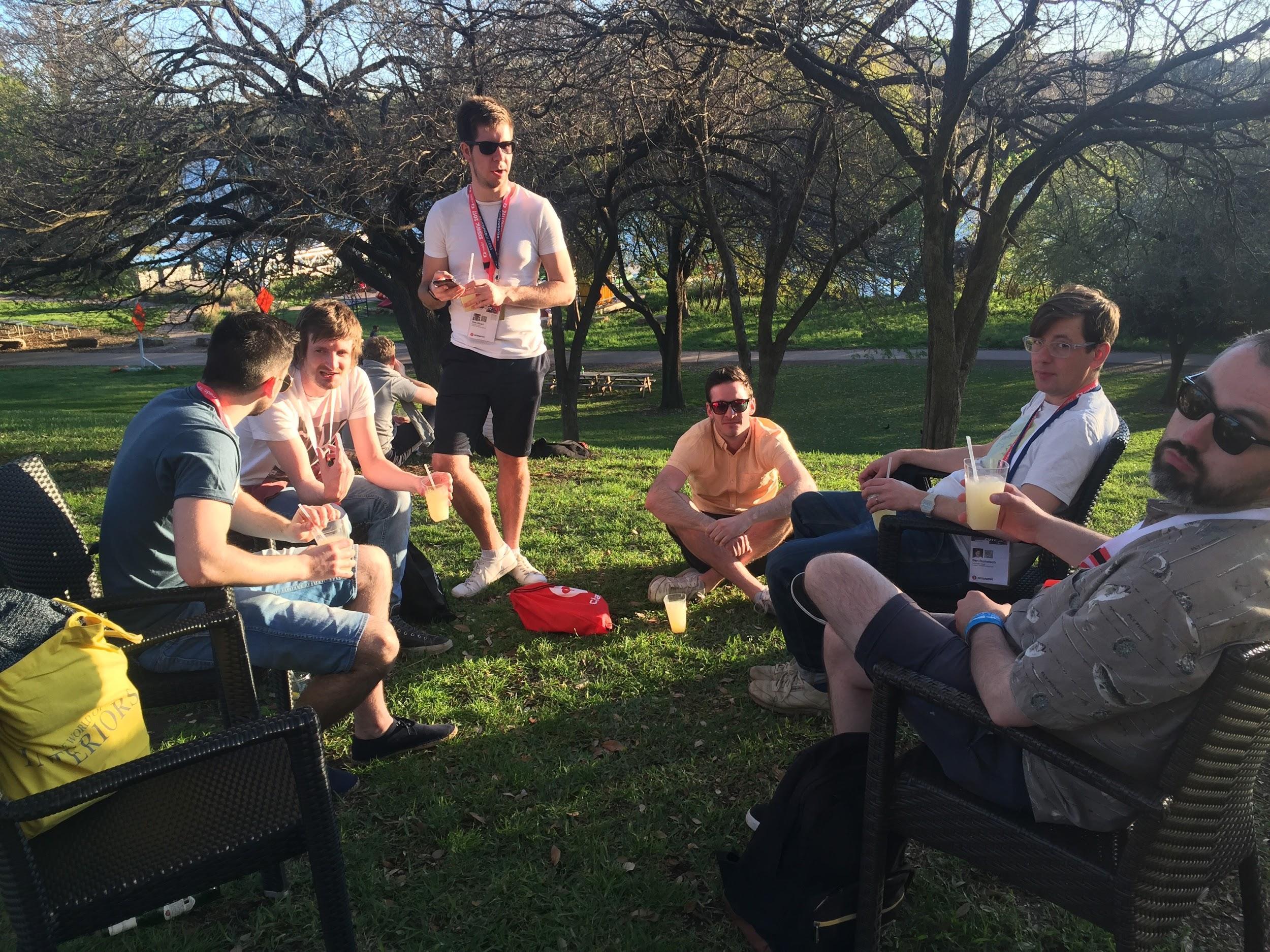 So that was SXSW 2017 - a random selection from me for a very random festival of tech, ideas, food and music. Until next year, when I hope they invite me. Aziz out.